Fire/Reconstruction Consultants offers Complete Failure Analysis services. The lists below include some of their experience but are not all inclusive: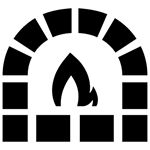 METALLURGICAL
Analysis of Fracture Mechanics
Thermal Fatigue
Fittings: Crevice Stress
Corrosion Cause and Prevention
Resonant Frequency Failures
Ductile and Stress Failure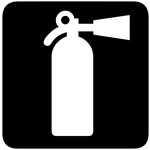 FIRE PROTECTION
Determines Code Equivalencies
Provides Formal Interpretations of National Codes & Standards as
they Relate to Various Environments
Reviews Plans for Code Compliance
Fire System Mishap Investigations
Fire Risk Analyses
Fire Protection Engineering Evaluations for Design, Installation &
Modification.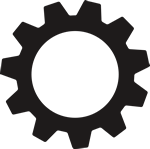 MECHANICAL
Analysis of Mechanical Devices
Force Impact Analysis
Thermodynamics
Heat Transfer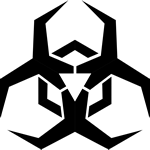 CHEMICAL TESTING
Accredited Laboratory
Positive Identifications of Samples
Technical Consultant
Hydrocarbon Testing
Industrial Chemistry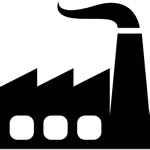 STRUCTURAL
Corrosion
Structural Design
In addition, we have Fire/Reconstruction Consultants personnel associates to do:
Computer Fire Modeling
Weapons Testing
Burn & Flame Spread Testing
Forensic Photography
Forensic Video
Mr. Godfrey's re-creation of the scene along with his knowledge of arson investigation, flame vector analysis, fire science and burn pattern analysis ultimately led to a factual determination that the fire that caused the death in this alleged First Degree Arson Murder was in fact not an arson.  After ten days in trial and Mr. Godfrey's expert testimony the Jury found the defendant not guilty which was one of only two or three not guilty verdicts on a First Degree Murder case in Pinellas County, Florida in the past twenty years.
Christopher E. Yeazell,
Senior Assistant Public Defender
Whatever your forensic technician/engineering needs are, we can meet them!
Our business was built on honesty and honesty is what has kept us in business, not here today and gone tomorrow but we have been here since 1981. We enjoy working with our existing Clients and look forward to establishing a working relationship that will be mutually beneficial for all parties concerned. When you hire Fire Reconstruction Consultants, Inc. you will not be disappointed.
If you have the need for Product Failure Analysis and/or Forensic Technician/Engineering services: 
Call Fire/Reconstruction Consultants, Inc.,  to discuss your potential case today.